Update – Bundeswehr starts collecting winter gear for NATO's VJTF: Dude, we need your balaclava!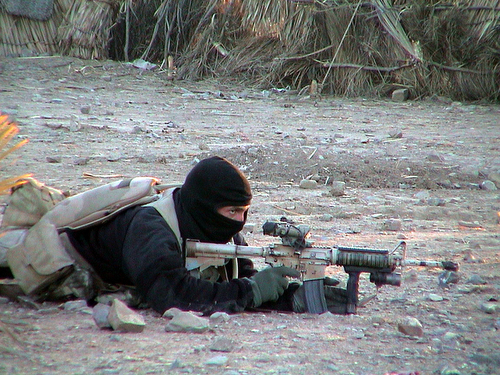 Update: After this story appeared here on Monday, on Tuesday morning I got an official statement from the Ministry of Defence:
Yesterday, decision has been taken to procure the needed 6.400 balaclavas immediately. They will be issued to the soldiers participating in the VJTF in due time. The order you quoted has been rescinded.
The original story:
For 2019, the Bundeswehr is preparing to take over the lead of NATO's spearhead, the Very High Readiness Joint Task Force (VJTF). In October and November, a major exercise dubbed Trident Juncture is planned in Norway – and as it was the case for the interim VJTF in 2015, the German army has to borrow equipment for its VJTF component throughout the armed forces.
However, lack of gear has reached a new level now, highlighted by an order to all services: All soldiers not taking part in Trident Juncture have to return their balaclavas, part of the officially issued winter gear, to collecting points for issue to units deploying to Norway in autumn. weiterlesen